On NexoPOS 4x, we've combined two feature together that works pretty much the same way, but looks confusing for some users. We'll talk here about the customers credit and the credit sales (unpaid orders).
What is the Customer Credit
The customer credit is a virtual wallet available on the system where the customer can make deposit for purchasing goods. Here the cashier will then ask the cashier or whoever is in charge to exchange credit with a cash amount he has. That credit can be used while making a purchase.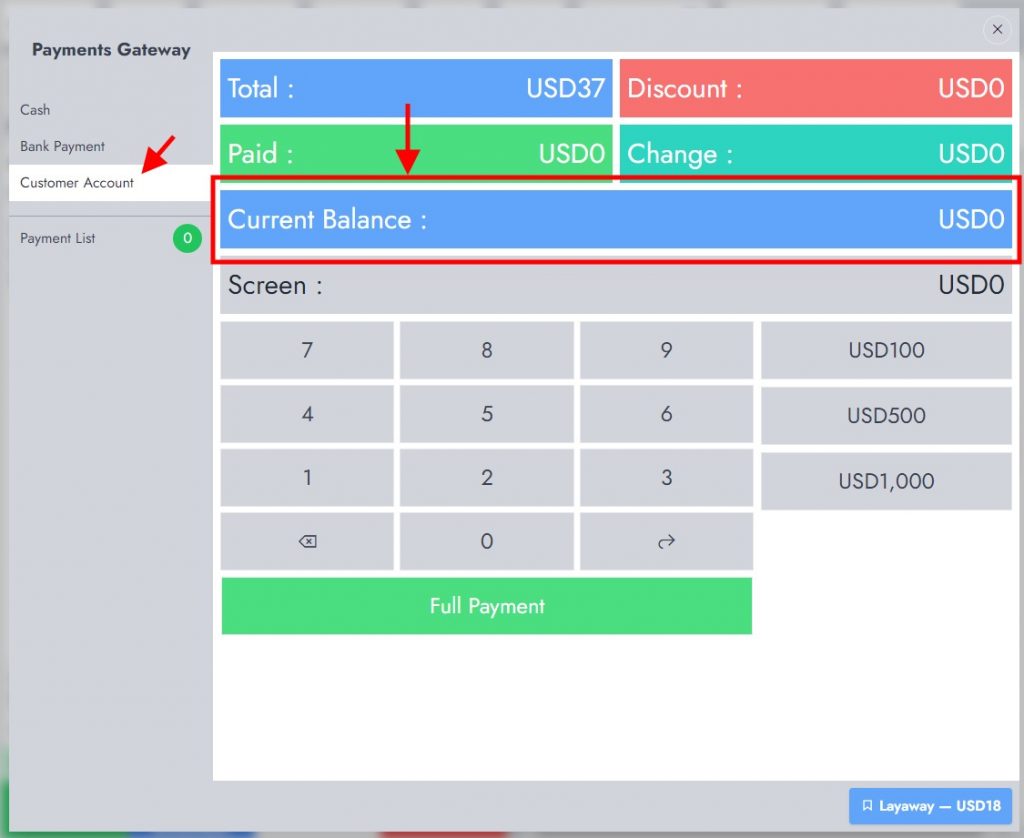 Managing Customer Credit
By managing, we mean being able to add or remove funds to a customer credit. First of all, you'll need to search for the customer on the customers list. Then click on "Account History".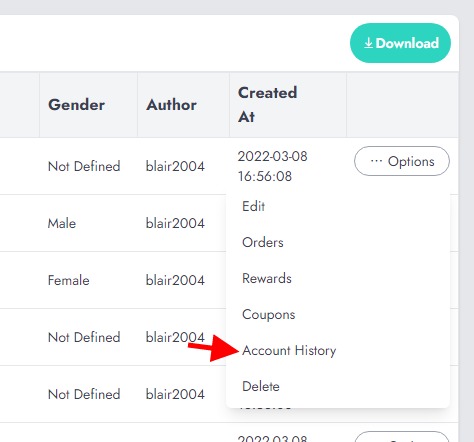 From there, you'll see all the transaction made on the customer account. You can also perform manual operation: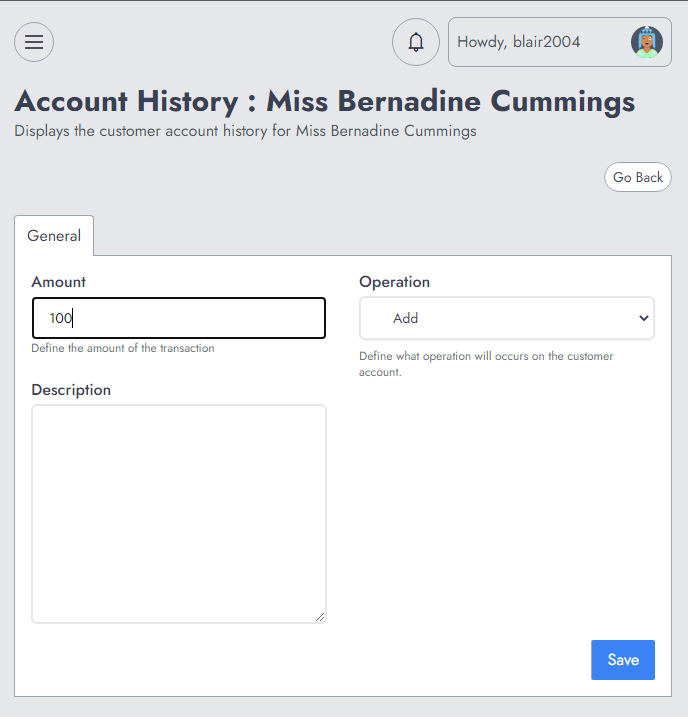 Everytime you record a manual transaction, the customer wallet balance will be updated.
Credit Sales : Order On Installments
NexoPOS allows you to save unpaid or partially paid that will be completed later by the customer. On the system it's named "Layaway". It's an order that will be paid on installments.
We've covered how to create credit sales on NexoPOS. In few words, you'll be able to define what is the minimum amount that needs to be paid for each customer and what is the payment date for each slice.
If you would like to set a maximum amount for due orders allowed for your customers, you might need to edit the customer and ajust his treshold.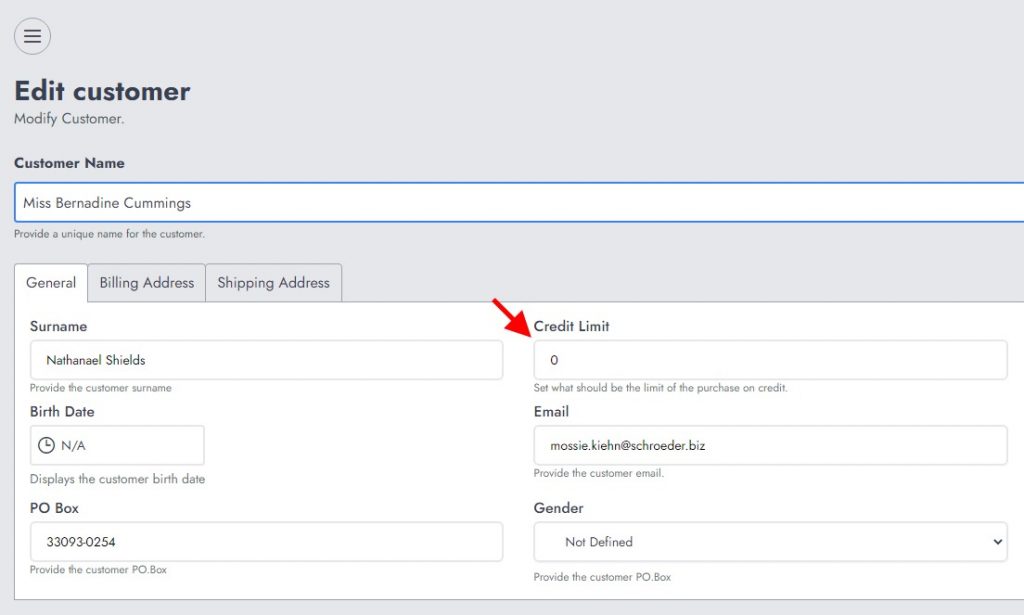 Note that if it's set to 0, that means there is no limitation for credits.
Does that tutorial was useful ? let us know at [email protected]